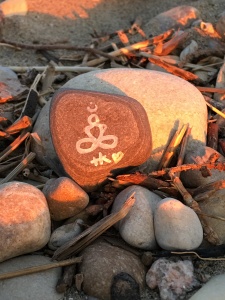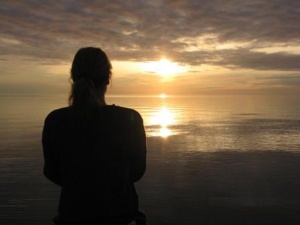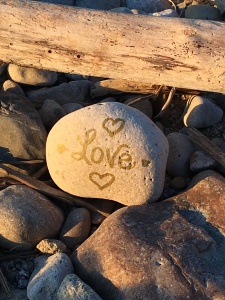 Upcoming Events:
Yoga for Empaths – Shiva Gian Yoga: Wed evening sessions for May 2019 will be starting May 8th 6-7:15pm. Contact Tracy to register $65 four weeks. There are three spots left.
Sun, May 26th at 10am – Tracy will be on 4680Q Radio with Heather Fraser. Tracy will be talking about being an Empath, and her love for Metal and Rock.
Thurs, May 30th  6:30 -9:30 pm @ The Greg Frewin Theatre, 5781 Ellen Ave. Niagara Falls, ON: Tracy  will be sharing some insights about being an Empath at the Women of Wisdom event, hosted by Spiritual Niagara.
Watch for Tracy on The Gifted Onez with Liz Throp – Tracy talks about her upcoming book #ifeelyou Living as an Empath