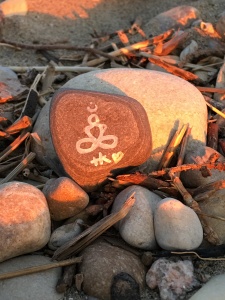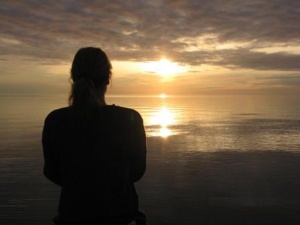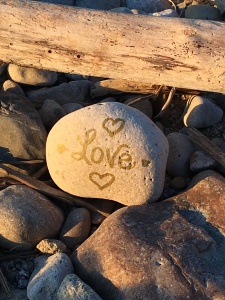 Dr. Tracy Kennedy – The Empath Guide
@tkempath
Dr. Tracy Kennedy is an alumnus of Brock University, with a Masters in Sociology from York University, and a PhD in Sociology from the University of Toronto. Tracy is an Empath, Psychic Medium, Reiki Master, Registered Yoga Teacher, Spiritual Educator, Published Author and Public Speaker. She is also an Artist, Photographer, and an avid music fan – a Spiritual Rocker and Metal Lover.
Tracy was given a Women of Wisdom Award by Spiritual Niagara in 2019 for the knowledge and insight she shares with the Niagara community. She was also recognized as one of Canada's Top Five Holistic Practitioners, and in the top five nominations in the Writer/Composer category for the 2019 Spiritual Excellence Halo Awards. She was also featured and interviewed on GiantFM's series "The Gifted Onez" with host International Psychic Medium Liz Throp.
In 2020, Tracy has been nominated in the following categories: Holistic Healer, Psychic, Medium, Life Coach, Spiritual Excellence Award, Writer/Composer, and the Spiritual Artisan category! Stay tuned for the results Oct 3rd at the Halo Awards!
Compiling her knowledge and experience with insights from over a thousand client sessions and hundreds of classes and workshops, Dr. Kennedy is currently writing #ifeelyou Living as an Empath and #bythefeelz The Empathic Psychic Medium the first two in a series of Empath books coming your way. The series also includes Yoga for Empaths – Eight Limbs of the Heart, and an Energy Healing series. Stay tuned!
Tracy has taught across North America in places such as, Lily Dale Assembly and The Spirit University in Sarasota, Florida, and is currently putting together classes and workshops to be offered online, given the Covid situation across the world.